Email this CRN article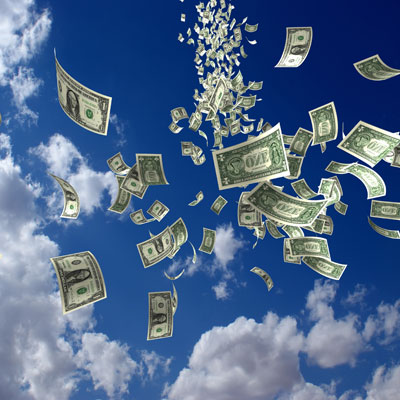 3. How do you make money with SoftLayer?
You can make money as a reseller or through referral fees. Referral fees paid to partners are 10 percent of the deal year one, second year is 8 percent, and 6 percent thereafter. Partners can also embed SoftLayer into their own solution as a white label and sell it as their own cloud services. SoftLayer has 120 software products delivered as a service straight from the cloud.
Reps are finding it easier to sell cloud services. Why? Because the No. 1 issue with clients now is capital expenses. So when you make the sale a service expense and smaller stream, it's easier to get it. The gap is not as hard as it used to be.
Email this CRN article