Email this CRN article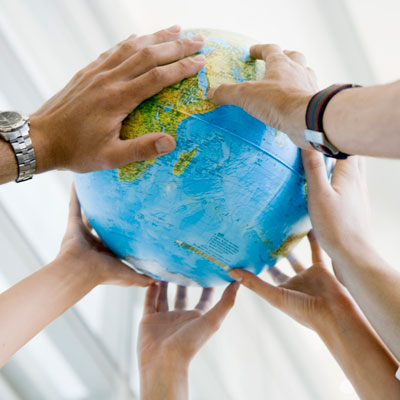 4. How do you grow your partner community to the type of partners you want, just as you lose the ones that aren't aligned with IBM to Lenovo?
We spent a ton of time looking at our partners, their skills, and thinking about the consequences of divesture. If the partner is only a reseller of technology -- and not much more -- around it he will become a reseller for Lenovo.
We believe many of those x86 partners will become resellers of SoftLayer technology. We are reaching out to partners right now and will announce programs to reach out to even more partners and make sure they are able to drive this type of new cloud engagement.
Email this CRN article