Email this CRN article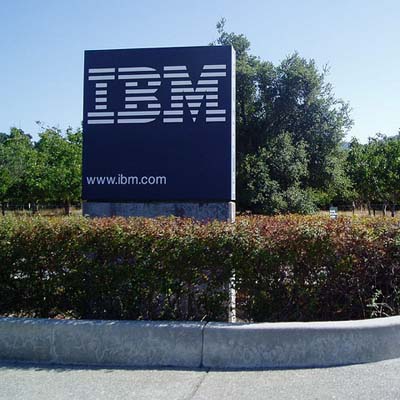 5. How does IBM go beyond its existing partner base and find new partner blood that reflects the direction IBM is headed?   
We are looking at creating new relationships by examining partner solution type and where we have gaps and where we are deficient. We will start to engage with those partners that are complimentary and open new relationship doors. With one new relationship there is a chain of other potential partners in a business ecosystem. I have found if you open the doors a bit more with partners, say in health care and storage, you will begin to engage and find more partners that we never heard of.
I believe that diversifying the partner community is an evolution that will take years. New business partners bring more partners. You are going to see more of that happening.
Email this CRN article