Email this CRN article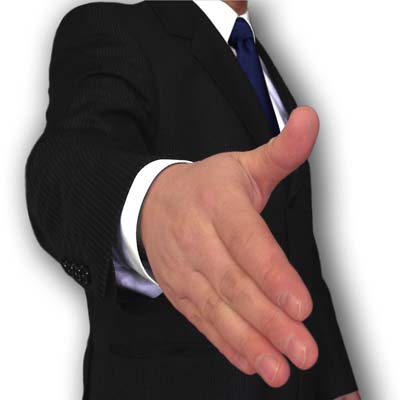 7. How have direct and indirect gotten along under over the past month in that co-selling relationship?
It's hard for direct sales people to understand why working with the channel can benefit them. By the very nature of having direct and indirect, they don't work in harmony. The smart sales reps get it. Others just see a deal and the 20 to 25 percent of margin going away, so they don't like it.
Strategic IBM sales reps know it doesn't matter if they lose some margin because working with a partner generates three more deals instead of just the one you had.  More deals equals more revenue.
That's why we move to channel neutrality. In software and STG, we have channel neutrality. In the software group, if you sell direct or business partner, you get the same type of compensation. In STG when you sell without a business partner, you get no compensation.
Email this CRN article