Email this CRN article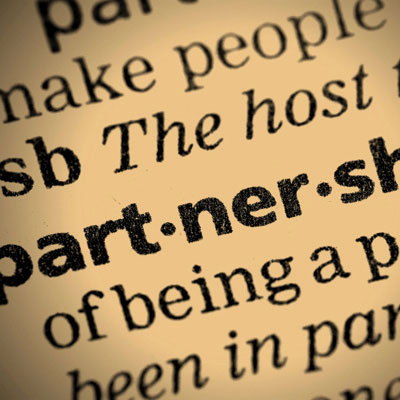 8. Which is worth more: an IBM direct lead deal or a partner lead deal?  
Where we have a well-thought out and well-compensated channel strategy, we do better than places where we go direct. That's total revenue.
You can't look at it deal by deal. Using that math, you would only sell direct because IBM keeps the entire margin. You make more margins selling direct. But if you only sell direct, you get less support from the business partner. Then, you get fewer deals and you get less revenue.
The reason you use channel is you have more leverage in a deal and can get more business. You make less margins per deal, but you make more deals and go deeper and wider within a company. That's the value of the equation. It's a no brainer.
Email this CRN article