Email this CRN article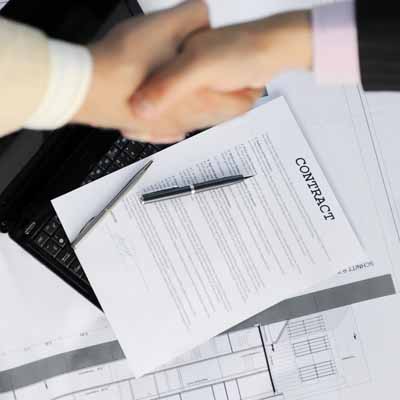 9. What percentage of IBM sales goes through the channel?
Total business sold through the channel is 20 percent. If you take out what is not sellable through business partners such as large system integrations, [then] contracts and large services partners drive a lot more revenue than 20 percent. Within STG, we are 60 to 70 percent. Software is 31 percent. Partners have a very big piece of the revenue. It depends on total revenue; it is 20 percent. That includes everything it sells including the big contract.
Email this CRN article