Email this CRN article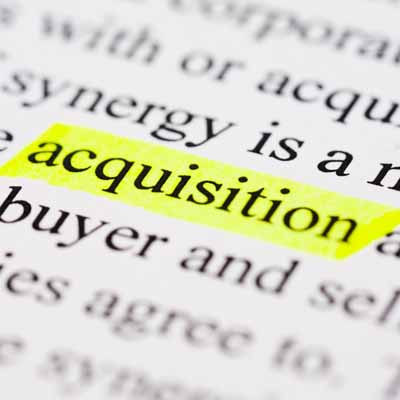 HP Is Now Eyeing Small To Midsize Acquisitions
As this market changes very dramatically, you can see that we may need acquisitions in security, big data, mobility and cloud. We will be very judicious. It will be returns-based, and I would say it would be small to medium-size acquisitions, so that's where we are headed.
I would say particularly within cloud and then big data, we have got very compelling offerings. This hybrid cloud offering that we crafted well over a year and a half ago, it's the right answer.

I can tell you every single day customers say that is exactly what I want.
Email this CRN article