Email this CRN article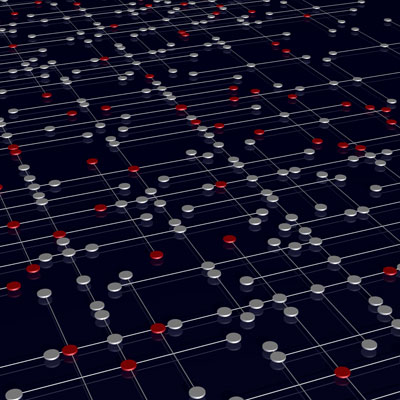 EMC Gets Networking
The first serious crack in the relationship was VMware's 2012 acquisition of Nicira, a pioneer developer of software-defined networking (SDN) technology that moves networking capabilities and functionality from proprietary hardware into a software layer that in theory can work on commodity hardware.
The Nicira technology, since renamed NSX by VMware, has the potential to disrupt the networking business of traditional networking vendors, including Cisco.
Cisco is not taking the threat lightly. It has its own SDN technology and is emphasizing the importance of a solid high-performance hardware base such as its own on which to build SDN.
Email this CRN article