Email this CRN article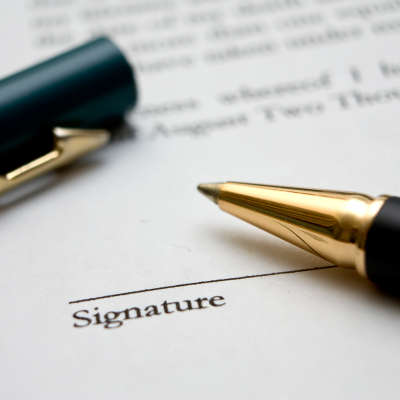 EMC Gets Servers, Sort Of
EMC last year signed a strategic agreement with China-based server vendor Lenovo. The immediate impact of that agreement is a move by EMC to adopt Lenovo servers as the hardware base on which much of EMC's storage technology is built, and to get EMC an improved foothold in China's storage market.
However, Lenovo is adding some EMC technology to its servers that could make them good platforms for future reference architectures with EMC, and platforms on which EMC's software-defined storage technology can be run.
Now that Lenovo is acquiring IBM's x86 server business, the Lenovo connection could be a leverage point for EMC against Cisco, should the need arise.
Email this CRN article