Email this CRN article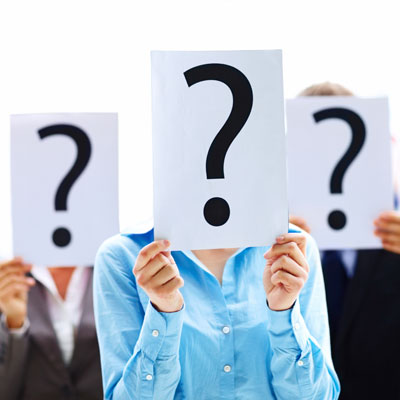 So, What's The Endgame?
EMC and Cisco are still strong partners, but could be ready for a day when the hurricane forces whipping through the data center force them to become competitors.
Both companies have proven that they can disrupt the IT industry as well as any startups looking to grow their business by disrupting the legacy vendors.
At the same time, they have shown they are ready to disrupt their own business model as needed to continue their dominance.
Let the games begin.
Email this CRN article