Email this CRN article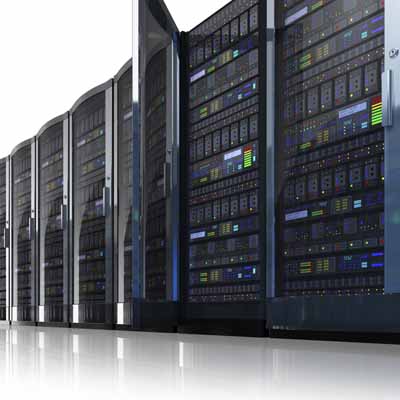 As the Lenovo and IBM x86 server deal nears closing, rivals are publicly voicing doubt, charging the acquisition will create instability for IBM x86 server partners. What are you telling customers and channel partners?
What we tell customers, analysts, consultants and media is, Lenovo is buying IBM's x86 business intact. We are buying it with the executive team, the development team, sales team, engineers and all the people that drive that business. And we aren't looking to change that. The team stays the same. This is IBM's entire x86 portfolio of products. We have stated very publicly that we are committed to continuing IBM's road map. Nothing is changing or going away.
Email this CRN article