Email this CRN article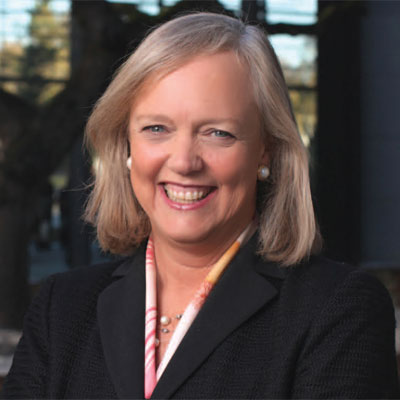 How do you respond to people like Meg Whitman, who promise to pounce on "instability" in Lenovo and IBM's x86 server business?
To be frank, I think competition is dreaming that we aren't going to have success here and is trying to transfer that dream to the marketplace. It's a dream.
We'll be there and we are going to execute really well.
This deal is a win-win. We will be introducing a lot of Lenovo partners to IBM. We will bring new business opportunities to IBM partners as well. I know there is some press out there that says, "I'm not too sure." In reality, after this deal is consummated, Lenovo and IBM partners will see a lot of incremental opportunities. There is huge upside for everybody here, and I'm sure once we work through it everybody will see that.
Email this CRN article