Email this CRN article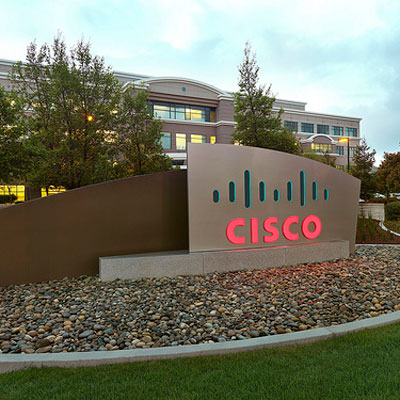 What are your thoughts on the Cisco public cloud entry?
We have taken a different approach here instead of going to compete with all of those service providers and telcos. We are enabling them. There are also a number of firms out there like OnApp that are integrating our hardware platform and allowing VARs to create their own cloud platform.We are also seeing big growth in the private cloud space. But in terms of building a public cloud to compete with partners we are not doing that at all.
Email this CRN article