Email this CRN article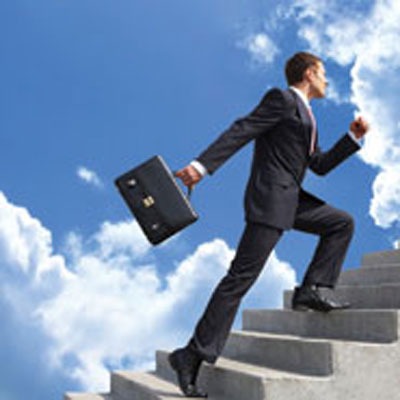 Does that give you a competitive advantage versus the competitors Cisco HP and IBM which are offering public cloud?
I think it (public cloud) is a crowded space, lots of guys playing there. You didn't mention Amazon, Google, Microsoft. So we are continuing to provide infrastructure equipment to the majority of those companies creating a way for partners to engage in building a new cloud marketplace which you'll hear more about over time, enabling smaller partners to build their own cloud services.
Email this CRN article