Email this CRN article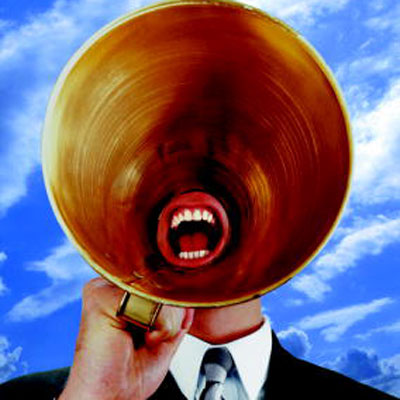 What is your message to Dell direct sales reps on working with partners?
It is pretty easy. We just had our annual (sales) recognition event and the folks that are coming up on stage and getting recognized are the reps that have figured out that you win with the channel. Our message is clear and consistent and we continue to grow the share of relationship. The reps that are doing the best have figured out that they can leverage themselves tremendously with channel partners. It is as simple as that. We are very happy with the progress, growing nicely, growing faster than market.
Email this CRN article