Email this CRN article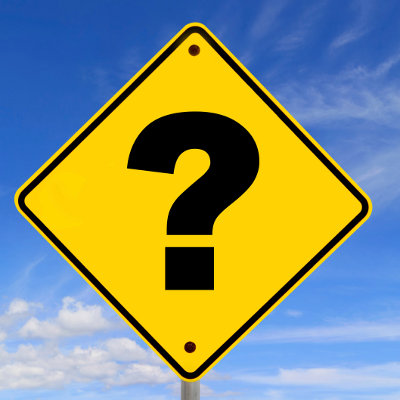 What have you learned since the rollout?
When we were segregated between direct and indirect sales our direct sales team hadn't fully contemplated what working within the partner ecosystem would be like. Those regional Dell sales directors now realize aligning resources with channel partners can get them more at-bat opportunities with customers.
That has led to a natural realignment of our sales organization toward more of a territory coverage model instead of an account model. So now the question becomes, 'How do I cover 100 percent of a territory with an omni-channel strategy?' We are still learning. We are starting to get some authentic feedback from the partners to say, 'Hey, this works and this doesn't work.'
We need to go faster on partner training on how to work with Dell direct sales putting together complex sales solutions. Typically, complex solutions are important and large accounts have a multitude of opportunities. We know there is work to be done there.
Email this CRN article