Email this CRN article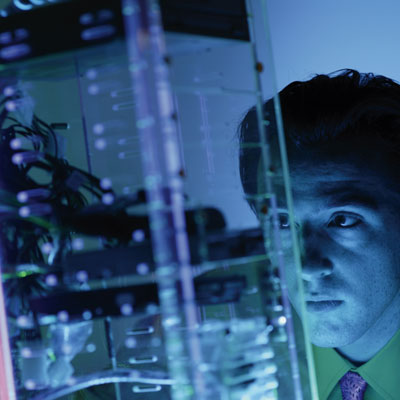 Can you talk about Dell's appliance approach to IT that you kicked off here at Dell User Forum?
Dell customers are increasingly telling us they are trying to deploy a specific workload and looking for Dell or a partner to give them the whole solution in the most simplified manner. They want it all. They want the best TCO [total cost of ownership] possible in the industry and standard x86 architecture for maximum integration opportunities. That's the niche appliances fill.   
Dell has simplified the customer experience with appliances [and] at the same time [is delivering] a no-compromise experience. To build these appliances, Dell has partnered with key ISVs to engineer the types of solutions customers are looking for. So now we can deliver to our customers a solution that is fully integrated and based on a common compute architecture. Dell pulls it off with converged appliances with great performance, which are easy to manage and priced extremely competitively.
We'll continue to drive this appliance approach.
Email this CRN article