Email this CRN article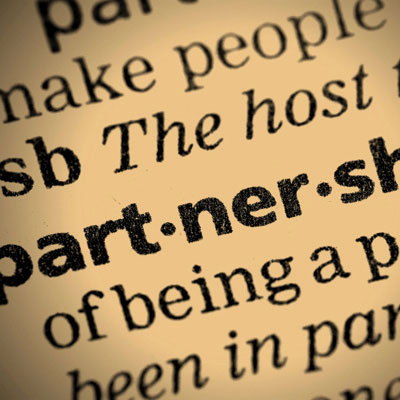 How many accounts have been brought to the channel?
I think it's less about the number of accounts. It's about promoting a cultural transformation around working with the channel to ensure that Dell products and solutions are best represented to the customer community. Ultimately, we could bring 200,000 accounts or more. We don't want to get hung up on the number. It's not the number that matters. It's making sure Dell and its partners are addressing the total opportunity in the marketplace. And, yes, it's about sales teams and partners working together to drive that.
Email this CRN article