Email this CRN article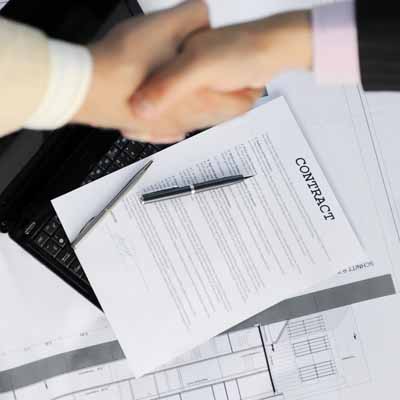 What have you learned when it comes to rolling out direct accounts to the channel? 
The nice part of what's happening is it's all surfacing -- the good and bad -- and that allows us to have the opportunity to get our arms around what are the inhibitors. In the past when you had the two separate [channel and direct] organizations, that conversation wasn't happening in a fruitful way. On a global basis, deal registration volumes are going through the roof. That is a great testament to our partners really embracing this channel model. But we still have things we need to do.
Email this CRN article