Email this CRN article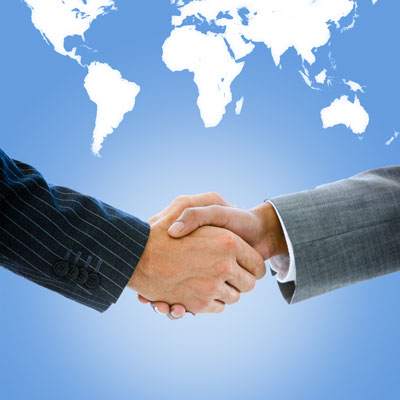 What work is there to be done when it comes to rolling out more direct accounts to the channel?
We still have finite details to work through to get that engagement model at the territory level humming at a much higher velocity. There are still some toolsets that Dell needs to improve on in terms of turning around partner requests for service-level agreements and turning around configuration quotations. Partners are asking for us to get better on that front.
I want partners to know I understand and hear what they are saying. Even though we are growing at exponential rates, we have work to do. We can grow even faster by improving on issues that are surfacing. It's key that the partner community knows that I know we can do better. I know we can do better. But at the same time we are excited about the progress we have made already.
Email this CRN article