Email this CRN article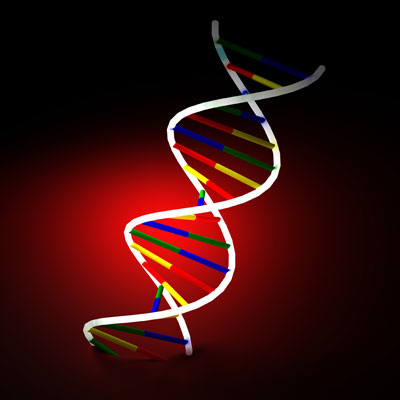 Has Dell overpromised what it can deliver in terms of bringing big accounts to the channel and being able to get this program off the ground fast?
This goes back to my earlier comment that authentic discussions are happening between us and our partners. Those conversations are around enabling us to keep honing and refining our approach to make sure we are as efficient and as effective as possible for the partners and customers.
As I previously said, I think it's less about the number of accounts we have moved to the channel and more about Dell changing its DNA and what's to come.
Email this CRN article