Email this CRN article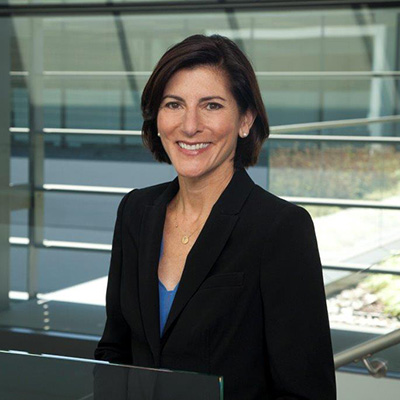 How will this change affect partners that sell HP printing and personal systems and enterprise products?
Both on the partner side of the house as well on the HP side of the house, the teams are fairly segmented today. Quite frankly, those partners don't see a lot of differences going forward to the day-to-day operating model with HP. The questions really were, when we get to the point of separation will you make it seamless for me to transition my contracts and credit lines to the new companies? That is where you will see us partnering very closely to make sure the technicalities and logistics of how we make this switch are seamless.
-- Sue Barsamian
Email this CRN article