Email this CRN article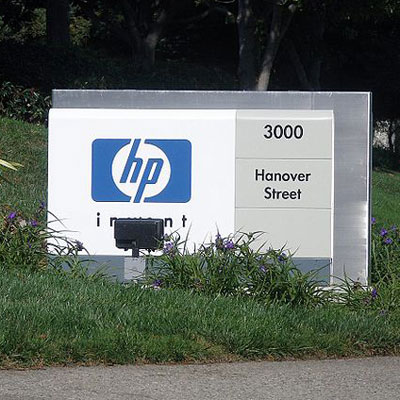 HP: Growth Slows, But Still Has Comfortable Lead
Hewlett-Packard remained the top vendor in the fourth quarter of 2014, with sales up 1.6 percent to $3.8 billion according to IDC and up 1.5 percent to $3.9 billion according to Gartner.
However, Gartner said that HP's revenue grew despite a drop in shipments of 11.0 percent to 642,000 units, suggesting a shift in sales to servers with richer configurations and higher average selling prices. Gartner said HP's shipment drop was due in part to comparison to very strong shipments in the fourth quarter of 2013 when HP closed some large hyper-scale server deals.
HP's server revenue for all of 2014 hit $13.3 billion, up 0.8 percent over 2013, according to IDC.
IDC also noted that HP's Moonshot server deployments grew enough in the fourth quarter to make early stage ARM server revenue noticeable.
Email this CRN article