Email this CRN article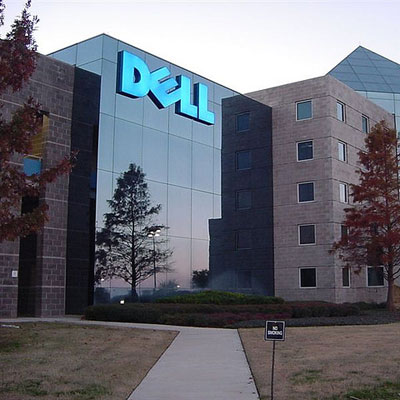 Dell: No. 2 Server Vendor For The First Time
Dell sold $2.4 billion worth of servers in the fourth quarter of 2014, up 11.9 percent over the same period last year, according to IDC. That gave Dell the No. 2spot in server revenue for the first time, IDC said.
Gartner also put Dell in the No. 2 spot, with revenue of $2.4 billion, up 16.9 percent. Dell shipped about 529,400 servers during the fourth quarter, up 5.0 percent over last year, Gartner said.
Full-year 2014 server revenue for Dell rose 5.7 percent to hit $8.9 billion, keeping the company at third place behind HP and IBM, Gartner said.
Email this CRN article