Email this CRN article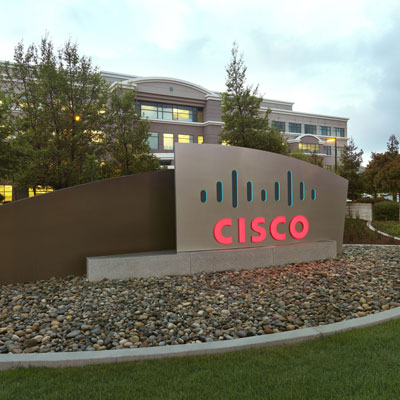 Cisco: Still Coming On Strong
Cisco sold about $770 million worth of servers in the fourth quarter, up 19.1 percent, according to IDC. That was enough to give it fifth place for the quarter.
For all of 2014, however, Cisco grabbed the No. 4 spot with sales of $2.9 billion, up just shy of 30 percent, IDC estimated.
Gartner also put Cisco at No. 5 for the fourth quarter with sales of $772 million, up 19.5 percent.
Email this CRN article