Email this CRN article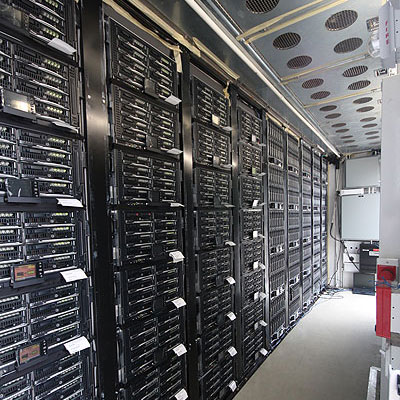 Out Of Stealth
Hyperscale pioneer Dell says it's taking what it's learned from selling hyperscale-class servers to the top 1 percent of Internet companies and is now applying those smarts to the next couple hundred of almost-hyperscale class of companies.
Earlier this week, it took the wraps off a new business within Dell's Enterprise Solutions organization called Datacenter Scalable Solutions (DSS). The new business unit specializes in what it calls the sub-hyperscale market -- a $6 billion total addressable market, according to Dell.
The concept isn't quite new for Dell. For the past year, Dell said DSS has been working in stealth mode with more than 200 web tech firms, telecommunications service providers, hosting companies, oil and gas and research organizations to deliver agile, scalable technology, and repeatable processes.
We caught up with Jyeh Gan, director, product management and strategy, DSS, and asked him what's at stake for its partners with this new venture.
Email this CRN article