Email this CRN article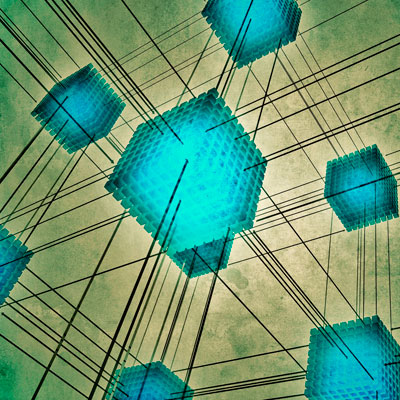 Defining The Data Center
A recent survey conducted by virtualization software specialist HyTrust, in partnership with Intel, suggests the adoption of modern data center technologies will take a major leap forward this year.
Midsize organizations and enterprises alike look to be planning upgrades of their data centers to introduce software-defined technologies like network, storage and compute virtualization in order to make on-premises infrastructure look and feel much like a public cloud, Fred Kost, HyTrust's senior vice president of marketing, told CRN.
"This whole idea of software-defined data center (SDDC) has been talked about for several years, and there's been different pieces of that," Kost said. "Those that have been waiting on the sidelines to virtualize their infrastructure are starting to move."
Steve Lankard, chief technology officer at OnX, an IT solutions provider with headquarters in Thornhill, Ontario, told CRN, "At OnX, we see strong growth in SDDC, and this is across a wide spectrum of use cases and customer sizes and types."
Steve Bishop, chief technology officer at Veristor, an Atlanta-based IT services provider, told CRN, "to reap the benefits of these architectures, several fundamental challenges must be dealt with; the first being the orders of magnitude increase in complexity of the environments and the second being the dramatically increased rate of change."
Email this CRN article