Email this CRN article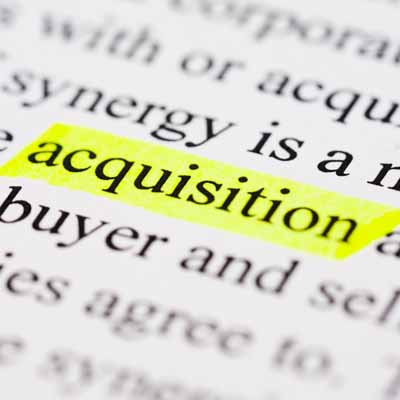 Acquiring 90 Percent Of VMware
Another possible option for Dell is to buy the remaining stake in VMware that it does not currently own. VMware plans to form a special committee made up of board directors aimed at making any combination of Dell-VMware subject to approval by directors that will safeguard the interest of VMware shareholders.
However, according to an SEC 10-Q filing by VMware in November, if Dell becomes the holder of at least 90 percent of VMware's outstanding stock, neither VMware's board of directors or VMware's shareholders would be entitled to vote on a merger of VMware and Dell.
Additionally, the merger would not be subject to the stringent "entire fairness" standard, and Dell would not be required to negotiate with a special committee of disinterested directors that would serve to "approximate arm's length negotiations designed to ensure that a fair price is paid," said VMware in the 10-Q filing.
Email this CRN article