Email this CRN article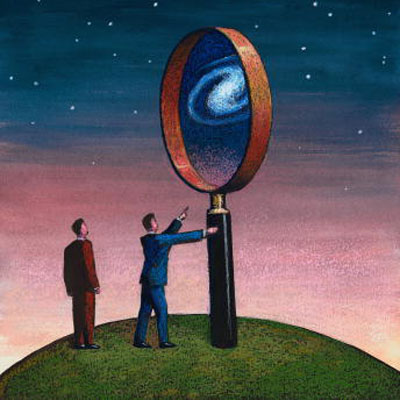 What is the significance of organizing partners into different communities?
It's around the customer segmentation -- SMB, large enterprise and K-12. There are partners out there that spend the majority of their time going after [one of these areas]. The feedback we got from them is that some of our incentives, some of our focus, some of our investments weren't targeted toward them. So we want to make sure we have the right investments targeted toward all of those communities. As part of the community, they get deeper relationships with our channel sales teams -- and not only with our channel sales teams but also with our end-user sales teams. We're going to provide improved enablement through training, partner playbooks. And then better business planning. One of the things they asked us to do was to sit down and start planning with them, and understand how they're investing, so that we can turn that around into new opportunities to go grow together. So we're going to have better alignment with them around that. 
Email this CRN article