Email this CRN article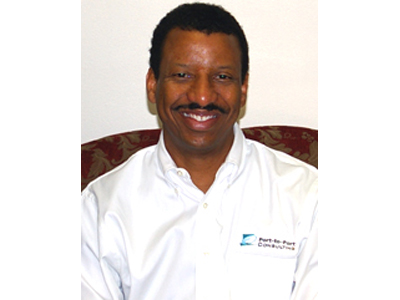 MYTH 1 - Buying Managed Services Software Costs Thousands of Dollars

False

"That's not true anymore. It might have been true years ago. But lots of providers offer pay as you go pricing and pricing per users now. You don't have to spend thousands of dollars to get in. You might spend thousands over course of several years, but it's really pay as you go. It's transparent.
MYTH 2 - Quarterly business reviews with customers are critical for a successful managed services relationship

True

"Absolutely. We do some of them monthly. If you do managed services properly, they don't notice you as much. Early in life, I worked for the phone company. One day I was talking to the vice president of marketing. I asked him, why do you have a job? We have a monopoly what do we need to market for? He said pick up that phone right there. Did you get dial tone? I said yes. Did it excite you get dial tone? I said no. He said how would you have felt if you didn't get a dial tone. I said I'd have been upset. He said the only time people think about us is when something is wrong. My job is to think of us when something is not wrong. Even though you haven't seen us because nothing is broken, we are doing things in the background and planning for what you're doing next to stay up and running."
- Damon Richards, president of Port-to-Port Communications, Indianapolis, Ind.
Email this CRN article