Email this CRN article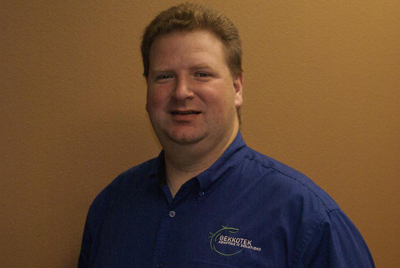 MYTH 3 - PSA software is made just for MSPs

False

"PSA (Professional Services Automation) software is, in fact, a true value to organizations looking to impart service and process through the employee base, and provide for great customer service internal to an organization. Delivering service internally to an organization should not be considered so different from an MSP. There should be and#91;service level agreementsand#93;, expected deliverables and projects with milestones and cost justifications. Treating internal clients as customers, and proving it, shows a true professionalism that few companies take to heart . It also allows for complete business impact analysis, cost justification, course correction, and implementation feedback if done correctly with a management tool such as PSA software."
MYTH 4 - VARs need to "fire" all their customers who don't want to move to a managed service contract.

False

"Every customer has value and can continue to be of value to any organization. Simply 'firing' your customers during your transition is foolhardy. Customers of all shapes and sizes can bring revenue streams, either directly through continued product sales and break/fix services or through referrals and word of mouth. Never doubt the value of a current customer, managed or not, in getting your services out to further reaches. Your next big client may be from a referral, and having a client who simply wants to purchase hard goods from you, and not partake in a managed service should not be an issue. Terminating the relationship may have consequences far beyond what you expected, and that would be a black mark that would be hard to get rid of.
MYTH 5 - Remote monitoring and management (RMM) is the same as "managed services."

False

"RMM is definitely not synonymous with managed services. RMM can be used as a great introduction to managed services, especially for clients whom may be hesitating or unsure of what managed services may be and how to assimilate them into the operational organization. As a MSP with many legacy clients, we used RMM, even if offered free for a month or two, to show the value of how managed services can benefit an organization. Once proven, we then showed them further managed services that could have more dramatic, positive impact upon their organization. RMM is but one small subset of managed services that an MSP should offer. It is simply a foot in the door, and an eye-opener for both the client and the MSP, who will garnish invaluable details of the clients environment while performing RMM."
- Jerry Adamowicz, CTO of Gekkotek, Vancouver, Wash.
Email this CRN article