Email this CRN article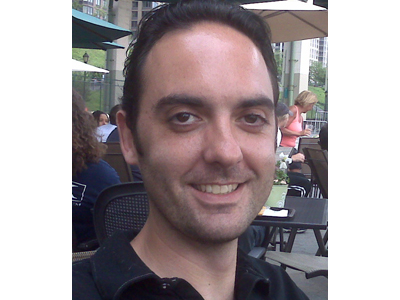 MYTH 6 - VARs must fire current sales staff and radically transform their business to deliver managed services.

False

"It is true that in most cases, companies must focus on transforming their business to deliver managed services. A common misconception I see is in companies that think that offering managed services is the same as offering a new pricing plan. This process may involve replacing some sales staff, although any good sales staff member should be able to adapt to a well planned transformation in service offerings."
MYTH 7 - Even with the proliferation of turn-key tools and services, VARs and MSPs can avoid commoditization.

True

"Absolutely true. When working with small- and medium-sized businesses, any service (technical or otherwise) is based on maintaining and excellent relationship with the client. Although large companies can try to commoditize the service, it is a seller's market for the foreseeable future."
- Simon Binder, managing partner at Greenhouse IT, New York
Email this CRN article