Email this CRN article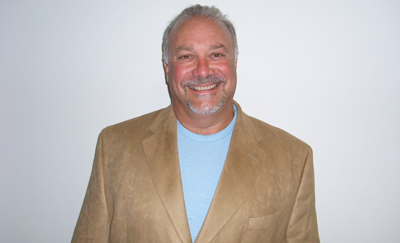 MYTH 8 - Managed Services converts IT costs from a capital expense to an operating expense.

True And False

"I first want to say that I am not an accountant. From what I understand though, this is a fact and fiction. When you say 'IT costs,' it may or may not include hardware. If hardware is procured for the client, depending on how it is procured and how it is billed, it can still be a capital expense. "
MYTH 9 - Posting pricing online drives down your value and commoditizes your service.

False

"I do not see how this would drive down your value. You either have value for what you provide, or you do not. I know that PTS can provide greater value than our competitors because of our knowledge of advanced technologies and our certifications. We provide superior leadership. We also offer better value because managed services is not only about providing service if an issue occurs. It is also about preventing issues and decreasing downtime."
- Neil Medwed, owner of Preferred Technology Solutions, Richardson, Texas
Email this CRN article