Email this CRN article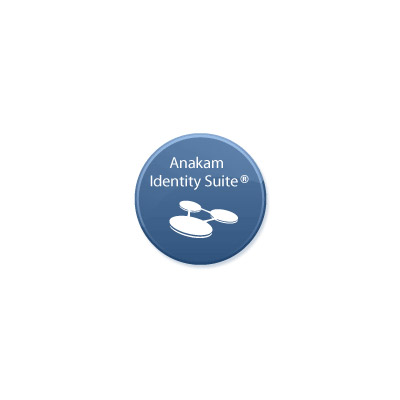 Anakam's Identity Suite is a full package of authentication software designed for large-scale environments, and the company positions its package as a lower-cost, better-featured alternative to more cumbersome legacy token and card-based authentication systems at hospitals and other settings.
The individual tools in the Suite, which can be sold, deployed or configured individually, include Anakam's TFA that uses the organization's existing infrastructure to provide a two-factor authentication platform; Anakam IDP, which provides no-touch identify proofing of people using the network; Anakam IDV, which is for identity verification; Anakam CGW, for identifying professional credentials along with identity; Anakam ODI, a Web-based version that provides all of the TFA, IDP, IDV and CGW on-demand; Anakam VPC, which syncs the TFA program to a virtual private network; and Anakam SCE, a data protection tool.
The whole package also gets you Anakam AdmInPro, an administrative tool that allows users to customize their authentication process.
Email this CRN article