Email this CRN article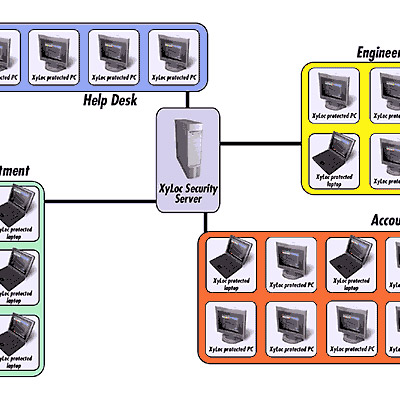 The latest updates to Ensure's XyLoc security and RF proximity-based authentication tools are XyLoc Client 9.0 and XyLoc Security Server 5.0, which Ensure made available via an FTP site for download to existing customers as of fall 2009.
Client 9.0, which runs on Windows environments and supports Citrix XenApp as well, includes the XyView Client dashboard, an updated algorithim for locking client workstations, a "delay lock" algorithm that accounts for a setting's workflow needs based on proximity, an audit log for passive RF and active RF devices, and support for Citrix Password Manager Hot Desktop, UPEK fingerprint readers and Microsoft Remote Desktop Protocol.
The updated Security Server 5.0, which is a Web-based server application, adds support for Microsoft Server 2008 and SQL 2008 and also security support for the "delay lock" feature.
Email this CRN article