Email this CRN article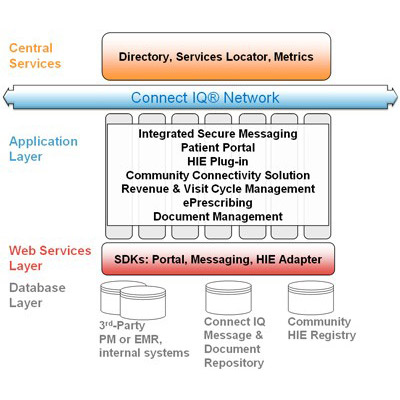 Kryptiq makes security tools for health-care organizations, including software to enable more secure movement of information from electronic medical records (EMR) as they interact with Health Information Exchanges (HIE) and other events where exposure of sensitive patient data is at risk.
The company's newest additions to the Connect IQ portfolio include Connect IQ Referral Management, which is built on top of Kryptiq's Message Center and includes the ability to build referrals from practice management, electronic health record, local data store and HIE applications and push inbound patient data into other systems.
The program dashboard allows users to view referral activity and communicate with referral partners, as well as notify patients on the transmission of those referrals and share information securely.
Email this CRN article