Email this CRN article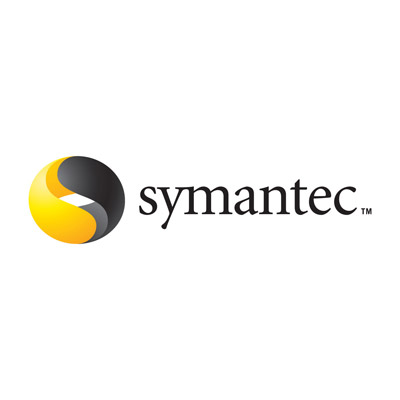 Symantec Health, which debuted this week, is a hosted medical image archiving and sharing platform: a joint storage and security offering for health care providers that have large file archiving and sharing needs but want to address those needs as a hosted, op-ex model.
It includes two products. Symantec Health Safe is the intended secure storage piece, scaleable to include larger volumes of medical images and according to Symantec, adaptable to existing picture archiving and communications systems (PACS), while also including business analytics and business continuity tools. Symantec Health Image Share allows organizations to share images among themselves. Pricing varies by hospital need, according to Symantec, which estimates it can save hospitals half of what they currently spend on medical image archiving over five years.
Email this CRN article