Email this CRN article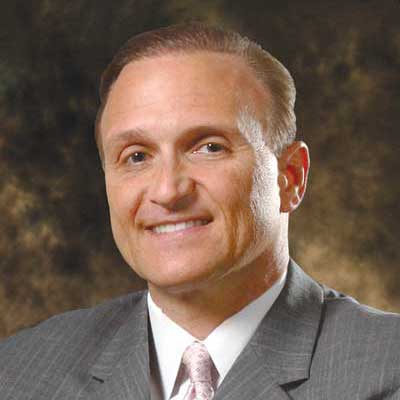 ConnectWise CEO Braves English Channel
ConnectWise CEO Arnie Bellini (left) fell four miles short of swimming the 27-mile English Channel last weekend.
Bellini, who had trained for months, swam 23 miles in about 13 hours before a strong current steered him off course, according to ChannelWeb UK.
A strong current pulled Bellini south as he tried to swim toward the shore, he said in a video posted on YouTube.
"I feel like I just had a boxing bout with Mother Nature and she beat the crap out of me," Bellini said in the video. "I should have started further north. I'm glad it's over because that water was very cold."
Email this CRN article