Email this CRN article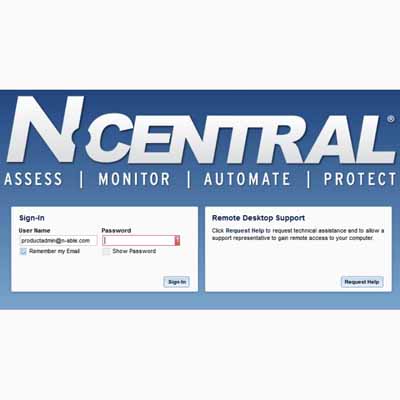 75 Percent Of N-able Partners Using N-central 9.0
N-able Technologies will exceed its 2012 growth expectations and has experienced company highs in number of partners, year-over-year growth and competitive gains, according to the Ottawa, Ontario-based RMM platform company.
The number of new MSPs that bought N-central in 2012 is up 51 percent, and the number of partners buying additional licensing is up 81 percent this year, according to the company. Also, the number of MSPs who switched to N-central from another platform is up more than 200 percent compared to 2011, the company said.
Nearly 75 percent of N-able MSPs have now adopted the company's N-central 9.0 platform within two months of its release, according to the company. N-able is hosting its annual Global Partner Summit in Montreal next week.
Email this CRN article