Email this CRN article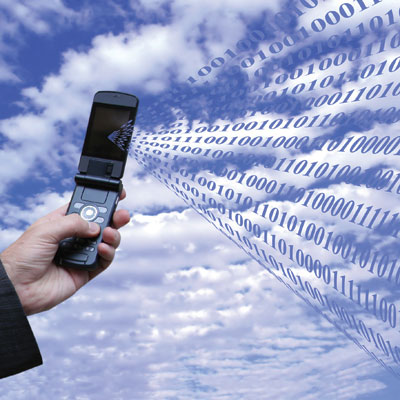 Mobile Device Management Solution
The aforementioned MDM features were a big topic of conversation at Global Partner Summit for N-able's MSPs.
Robert Grapes, director of product management at N-able Technologies, told attendees that they will be able to manage devices knowing information including the OS version, whether roaming is turned on or not and whether GPS is enabled to track the device. In addition, MSPs can see the current battery charge, how much space is being used and what applications are installed on the device, he said.
"If the device is lost, you can mark it as such. You can choose to erase the data if you want. It gives you the capability to control those tasks," Grapes said.
Email this CRN article