Email this CRN article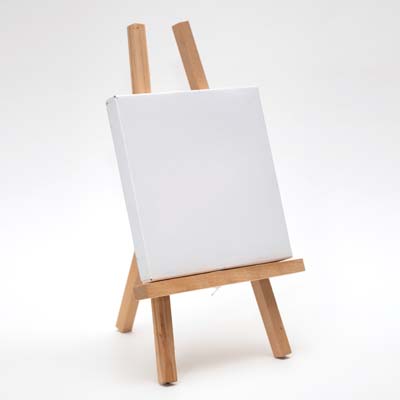 Paint A Picture Of Your Value
MSPs need to clearly illustrate their value and should expand the customer's definition of "fine" to include predictable performance, functionality, reduced risk, capital costs and increased productivity. Ask a prospect if their PCs slow down over time and how much productivity could be gained by keeping them at the same level of performance throughout their life cycle.
With that reframed vision of "fine," customers will begin to think differently, Pica said.
"Paint a picture and attach a value to that picture. Use cost to your advantage. I've sold hundreds of managed services agreements and almost always they told me they were fine when I met them. But, you can almost always charge more to get to a reframed version of 'fine,'" Pica said. "Nobody expects you to charge the same thing as [project-based IT solutions]. That difference is why they should invest in you."
Email this CRN article