Email this CRN article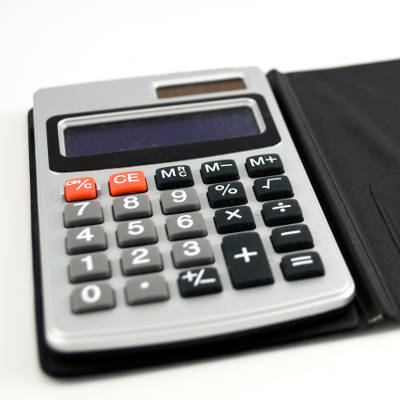 Know Your Sales Math
MSPs should set a concrete target goal of how much additional recurring revenue they want to add, which then makes it easier to plan accordingly, Pica said, adding that $24,000 a year (or $2,000 per month) of new recurring revenue should be a minimal goal.
"Do you know what kind of pipeline you need to achieve that goal? Do you know how many appointments you need to go on? If the answer is no, that's not a goal; it's a hope or a dream. A goal is accountable and you know the steps to get there," Pica said.
TruMethods has a sales goal calculator to help understand those steps, Pica said.
Email this CRN article