Email this CRN article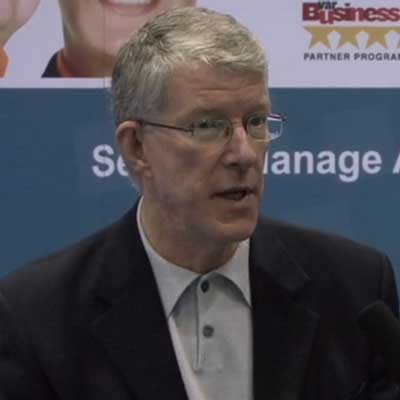 Level Platforms Launches Open Platform
Level Platforms has opened up its RMM platform, Managed Workplace, to allow hardware, software and cloud vendors to create their own customized, embedded workflows and automation within the platform, according to CEO Peter Sandiford (pictured).
The enhancement allows MSPs to optimize technical support for their own vendor partners, lower costs and provide a better end-user experience, Sandiford said.
"For the first time the global vendor community is now able to align and integrate their value proposition with the MSP business model," Sandiford said in a statement
Level Platforms introduced a Technology Integration Program that includes a software development kit and necessary tools to build customized Service Modules on top of Managed Workplace. A vendor development team can develop a basic Service Module in less than a month. The module must be certified by Level Platforms to be distributed to the global Level Platforms community, the Ottawa-based company said.

Email this CRN article