Email this CRN article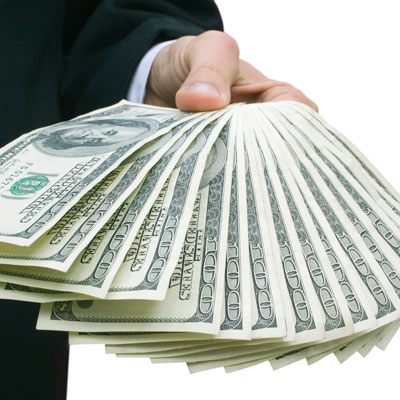 Show Me More Money!
We saved the best for last. The ultimate performance indicator is obviously the extent to which managed services can support the ultimate profitability of the customer organization. Some components of this are easy to measure by looking up the numbers on the spreadsheet. Others are much "softer" in nature because they involve freeing up staff members for other duties, which may be more difficult to quantify.
"Organizations need to be highly committed to using technology to answer business problems," said Cedar Knolls' Pete Zarras. "The overall goal is to not just to cut costs, but to deliver and sustain the productivity of the organization while cutting costs."
Email this CRN article