Email this CRN article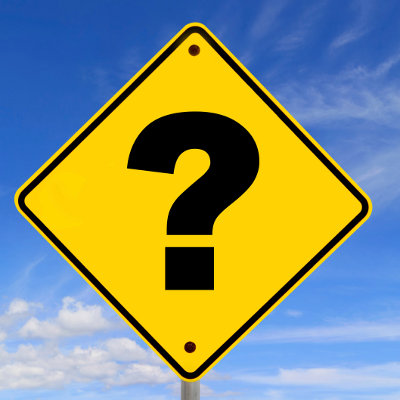 White-Labeling Or Not?
If you actively promote the brand of another company that is providing managed services for resale, MSPs may realize the benefits associated with using a strong brand. But on the other hand, a customer who knows what's "under the hood" may also pit multiple partners against one another, as a means of reducing price. "Time will tell whether acknowledging other brands will generate more traffic, or force us to defend ourselves," said David Browning, president of ThinkASG, Inc., an Irvine, Calif.-based MSP. "We will probably make our decisions based on the specific circumstances of the deal."
Email this CRN article