Email this CRN article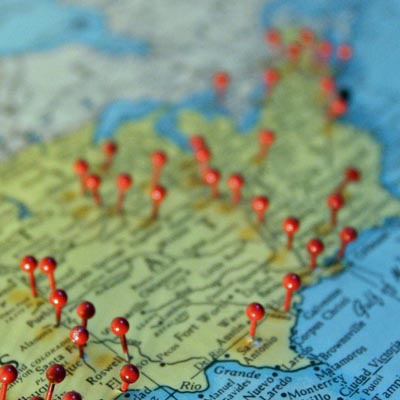 Who Needs To Pay Attention?
Anyone who provides software services to clients in Massachusetts should pay attention.
The tax is generally based on where the services are provided, not where they are coming from. For example, it makes no difference if a solution provider is working out of Florida or Massachusetts -- if the customer's office is in Massachusetts, the tax must be paid on the services. While the tax does not necessarily have to be charged by the provider, it will have to be paid in the end by the consumer in their tax filings to prove that the tax on the service was paid.
"The customer doesn't really have an option," said Robinson. The tax will either be billed by the vendor or paid on the tax filing.
At the end of the day, both the service providers and the customers need to pay attention to make sure the tax is paid, said Nicola Lemay, a partner and chair of Foley Hoag's Taxation Group in Boston.

Email this CRN article