Email this CRN article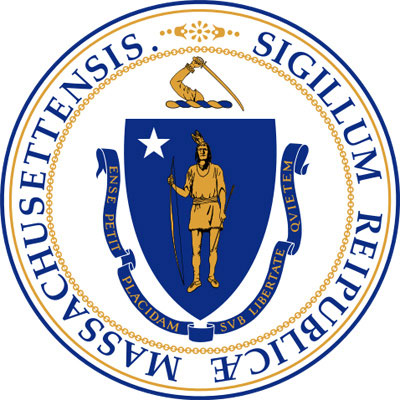 What Are The Exceptions?
The major exception to the law is in the case of Multiple Points of Use (MPU). If a national company based in Massachusetts, for example, buys 1,000 versions of an operating system for its various branches across the country, the bill might be sent to the Massachusetts office, which would then be taxable. However, if the company files the MPU Certificate, then the sales tax would only apply to the 20 installations of the software in the Massachusetts office, for example.
"When it comes to these services, the Multiple Points of Use Certificate becomes key," Robinson said. "Only the uses in Massachusetts are going to be subject to the tax. An out-of-state customer can avoid the tax entirely simply by completing a Multiple Points of Use Certificate and filing it with a Massachusetts vendor."
Email this CRN article