Email this CRN article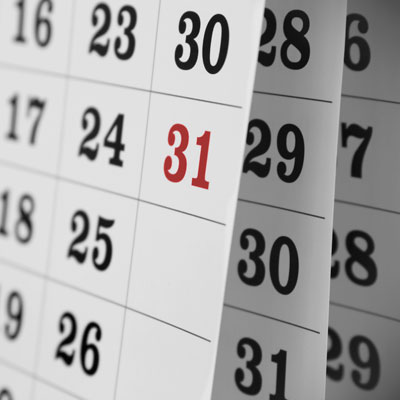 When Does It Start?
It has already started. The law took effect July 31, seven days after the bill passed. The tax payments will first appear on September filings for the month of August.
For services provided around the July 31 start date, in order to qualify for the tax, the services would have to have been both provided on or after July 31 and invoiced or billed on or after the same date, said Nicola Lemay of Foley Hoag's Taxation Group in Boston. This distinction still applies even if contracts were made before the change. "The point is: Existing contracts are essentially subject to this tax if the services are both performed and invoiced after July 31," Lemay said.
Email this CRN article