Email this CRN article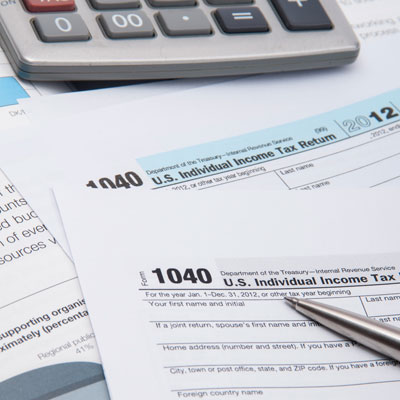 What Does It All Mean?
A newly implemented Massachusetts tax on software services has left many scratching their heads. Explanations of the broad tax have only just begun to trickle out from the state's Department of Revenue, causing much of the confusion behind the 6.25 percent sales tax extended to the software services provided in the state at the end of July. Tax lawyers said that they have spent days trying to decipher the legalese put forward by the Department of Revenue and still barely understand it themselves. However, just because they are confused does not mean this tax will not still be collected as part of the September filing, said Morris Robinson, managing director of M. Robinson & Company.
"The way things work in our society is that you follow the rules, and if you don't follow them you can always roll with the rascals," he said. "The rules are that unless the tax is repealed -- and I hope it will be -- it needs to be honored."
Here's a breakdown of the basics of the law and what it means for businesses.
Email this CRN article