Email this CRN article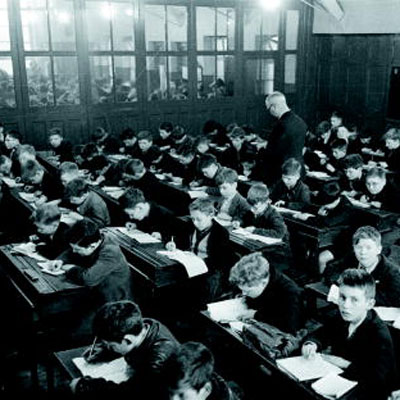 Outsource. Outsource. Outsource.
Wicked Cupcakes, which I am an investor in through "Shark Tank," decided to outsource everything. And so they were able to immediately expand their capacity by 10,000 percent in 60 days. Their sales went from $16,000 a month to $380,000 a month in 60 days, all because of tech. They could have never have done that 10 years ago. They would have had to have bought servers. They would have had to figure out all the technology. They would have blown up [with IT overhead]. That didn't happen.

Email this CRN article